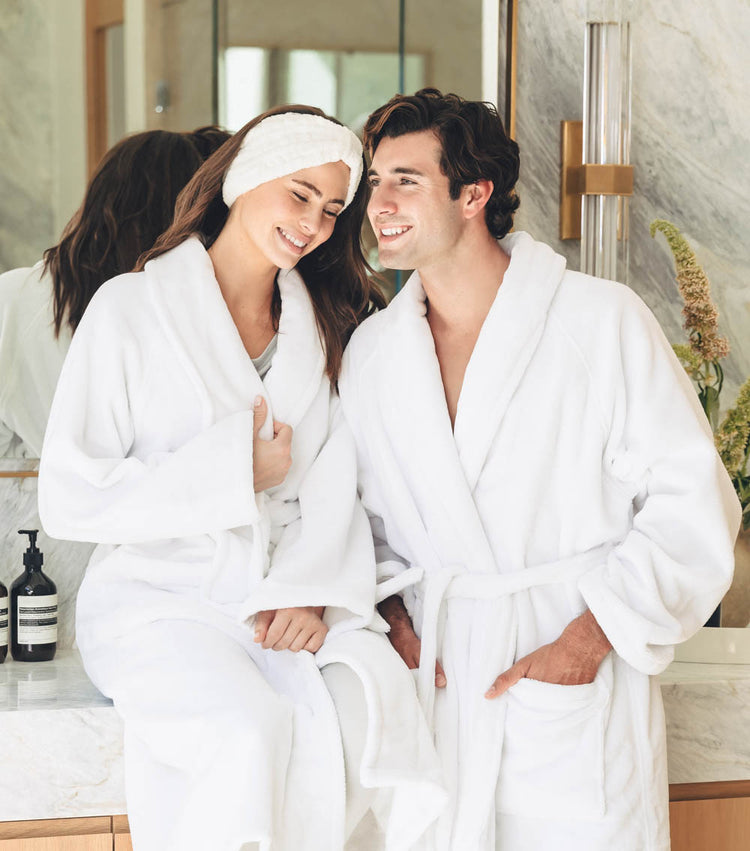 Upgrade Your Self Care Routine With Our 3 Favorite Robes
In today's fast-paced world, finding moments of tranquility and pampering is not only a luxury, but sometimes it's also a necessity. When you are able to romanticize your daily routine, you will start to notice that you find more happiness in the simple pleasures. Quiet moments like pulling on your favorite bath robe while getting ready for work elevates that act from routine to ritual.
Read more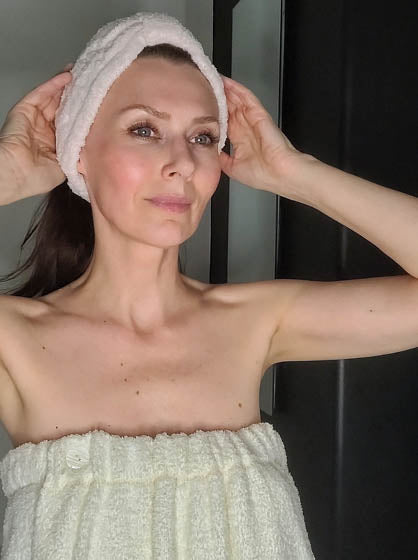 An Interview With Olga of The Natural Face Bible
At Kashwére, we are passionate about creating comfort beautifully. That desire fuels all aspects of our lives – from the clothes we wear and the way we decorate our homes to the way we take care of our bodies, it all comes back to self care. 
Read more