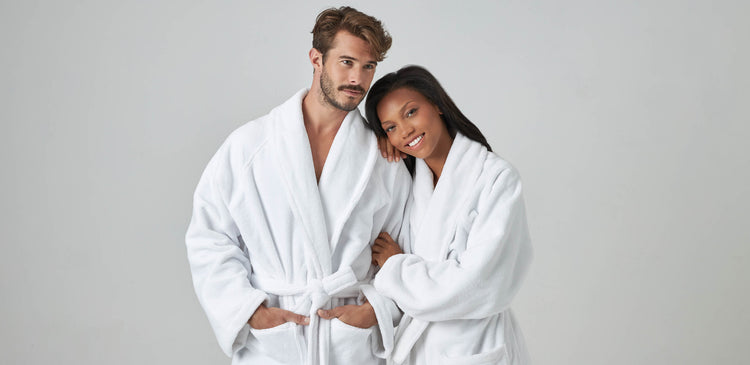 Spa & Hospitality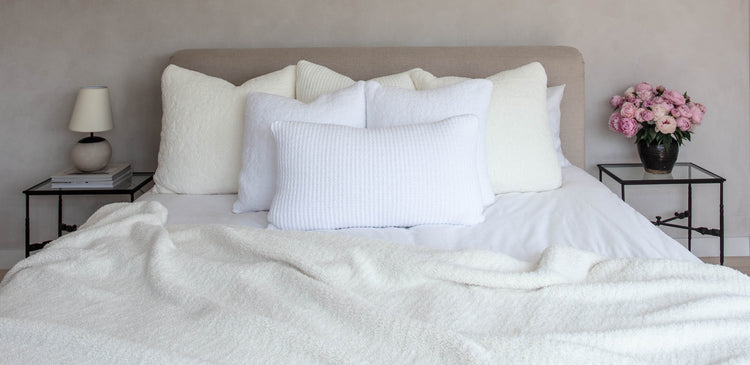 About Us
Have you ever stayed in a world-class 5 star hotel or visited a luxurious spa?
Have you ever left with a smile on your face still thinking about your experience with the plush robes, or those incredibly soft linens or the cloud-like throws? Well, there's a really good chance you were enjoying the unmatched luxury and comfort of Kashwére pieces.
Spa & Hospitality
Since 1999, Kashwére has been weaving the finest yarns to make ultra-soft pieces which are beloved by luxury hotels and spas around the world.

Kashwere provides competitive pricing for both in stock ready to ship inventory and full custom capabilities for all hospitality needs in bedding, pillows, robes, slippers, linens, spa accessories and more

Discover livable luxury. Connect with a Kashwére specialist today.
Kashwere Headquarters
1145 East Via Linda
Suite #2, #354
Scottsdale Arizona, 85259
For additional help and information
Any Questions?
We might already have the answer!
You Can Reach Us Here:
info@kashwere.com